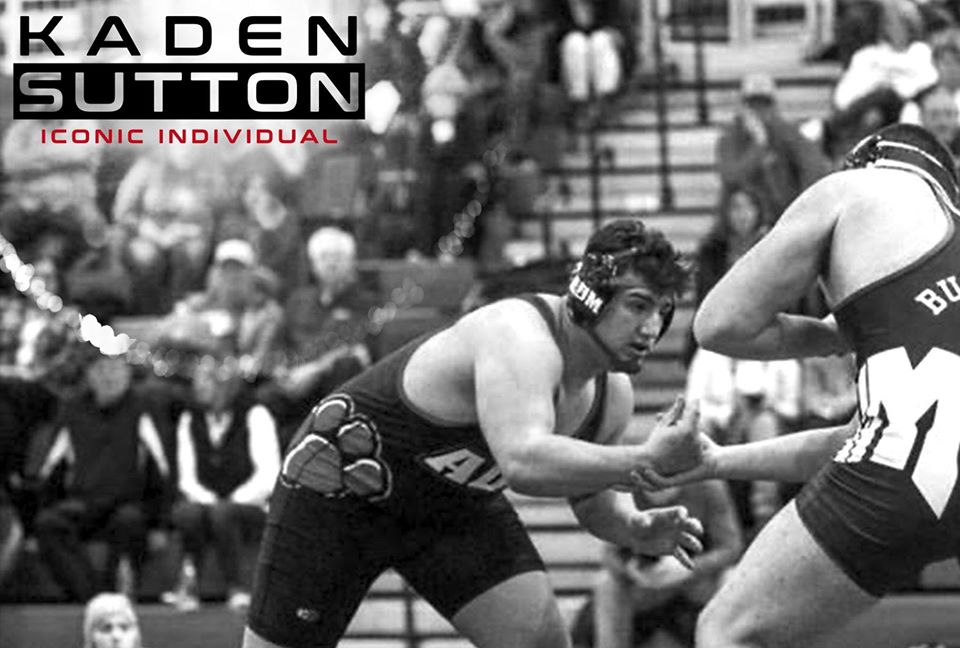 "The thing that motivates me the most is that I can always be better. Every day I can get a little bit better so that motivates me a lot."

Our first Iconic Individual of 2020 is Kaden Sutton. A few highlights from Kaden's nomination are: He is an amazing role model for younger kids. He volunteers his time and consistently stays late at practice to help out his teammates and coaches. He has this positive way that he goes through his life and it radiates through everything that he does. He has exceptional manners and is extremely humble. He has a work ethic that rivals anyone.

Kaden, we are honored to have you as a member of our community. Thank you for being you.

"Be happy and kind to people. Nobody is better then anybody else."