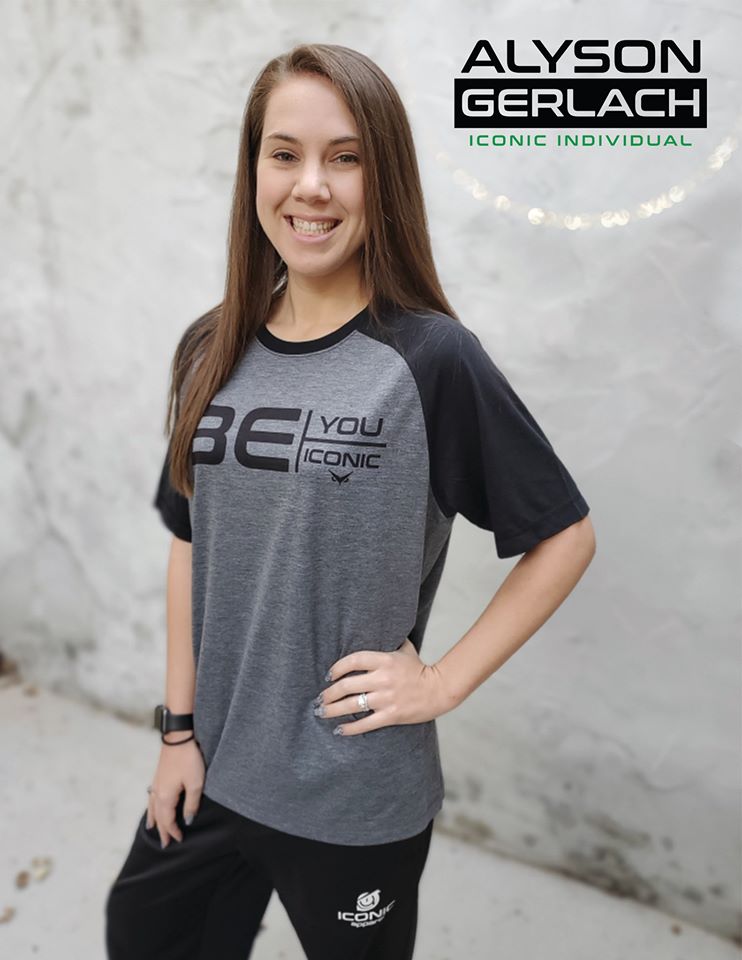 "Her positivity is infectious, and she consistently makes people around her better."
Meet Alyson Gerlach, our Iconic Individual of the month. Despite some of life's most difficult challenges, Alyson refuses to cave to the pressure and instead has developed a "passion for leaving a positive impact on those I interact with...small gestures...hold the door, address others as ma'am and sir, greet others with a smile, and say 'please' and 'thank you'...would make our world a much better place."
We couldn't agree more Alyson, thank you for all the passion and energy you bring to the world!